Construction Management Insight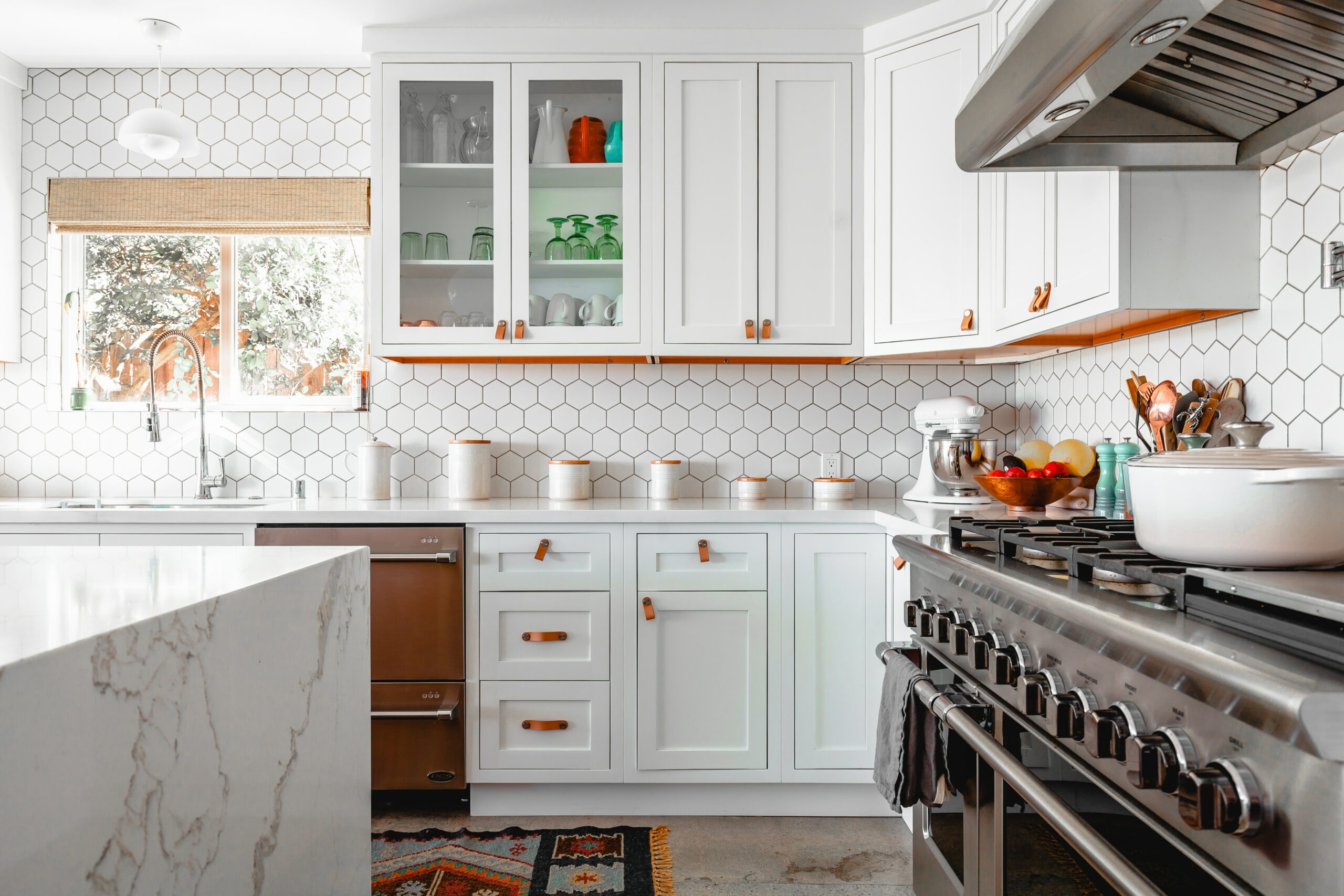 Now the fun begins! Watch your dreams come to life. This the most enjoyable part of the remodel; you get to personalize your kitchen.
read more
The Pluma Construction staff is a formidable team. A team that has the necessary experience, skills, resources, and expertise to ensure that our client's vision of the project is brought to life. Pluma Constructions undertakes every project, regardless of size, with a team commitment to excellence. Our sub-contractors are well established and have a proven record of adherence to our demanding criteria in every project.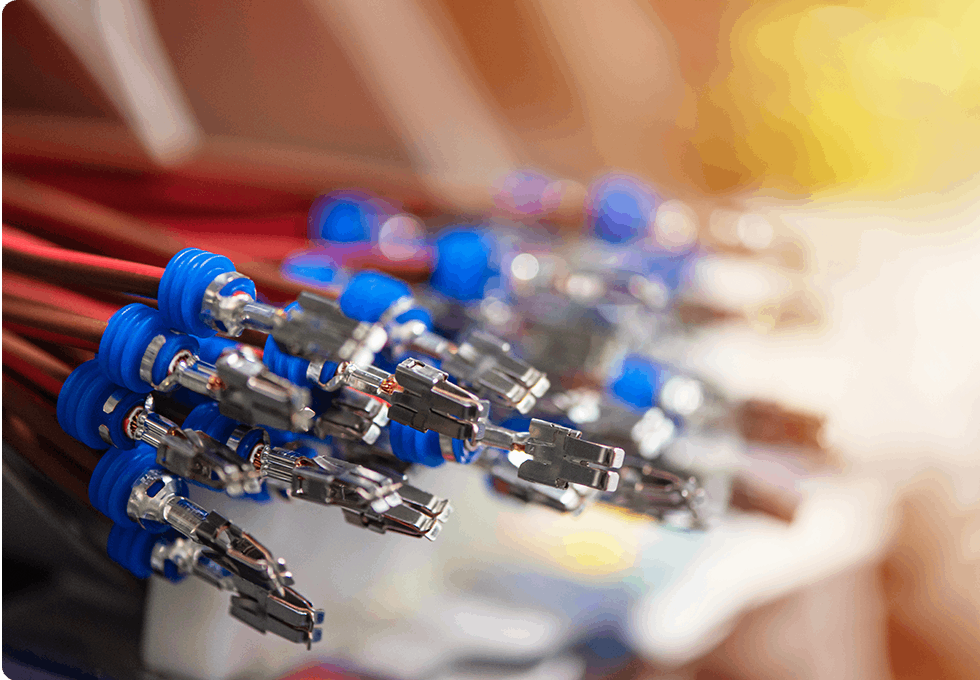 Unwavering Ethics and
Quality Workmanship

Pluma Construction ensures that planning, scheduling, budgeting and communication flow smoothly throughout the construction process by melding the architect's, engineer's and building department's needs coherently.