Experts In Flooring Renovation
Flooring has a substantial influence on the overall design of each space in your home or building. At Pluma Construction we like to work from the ground up and advise homeowners to think of flooring first. Flooring sets the tone for the overall atmosphere of each room, so it helps to be very intentional when choosing materials and design.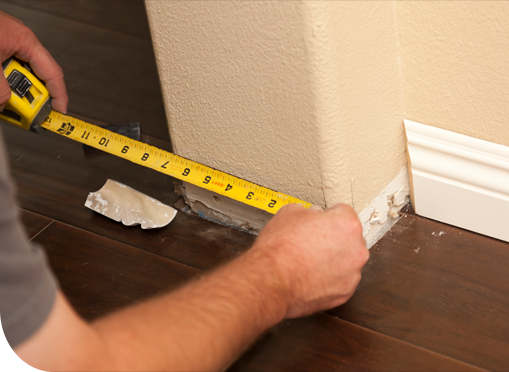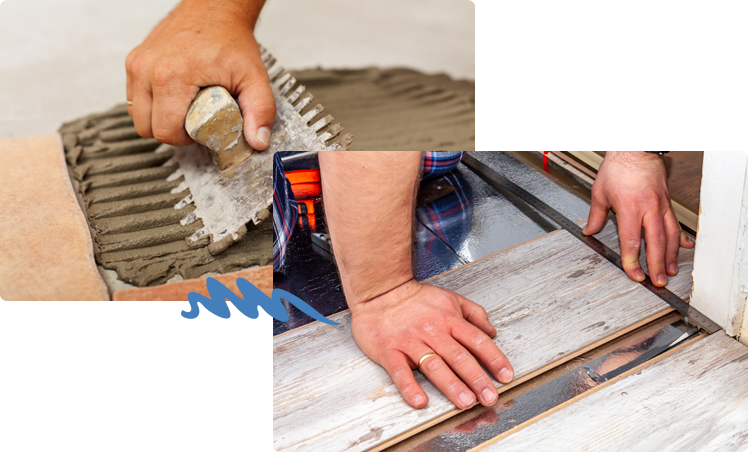 Expert flooring contractors at Pluma Construction are able to take on your floor renovation project regardless of the size. Our new floor installs are completed swiftly since we know that a quick turnaround for flooring is essential, so you are free to move on to your next project without delay.
Whichever flooring you need installed or upgraded Pluma Construction has the experts on staff to get the job done. Our team has years of experience working with tile, hardwood, vinyl, and concrete flooring. If you are unsure of what material will work best for your home or building reach out to us for a consultation and allow us to guide you in formulating the perfect plan for your space.
Types of Flooring We Install
~ Tile Flooring
~ Traditional Hardwood
~ Engineered Wood
~ Vinyl and Luxury Vinyl Tile
~ Concrete Flooring
~ Carpeting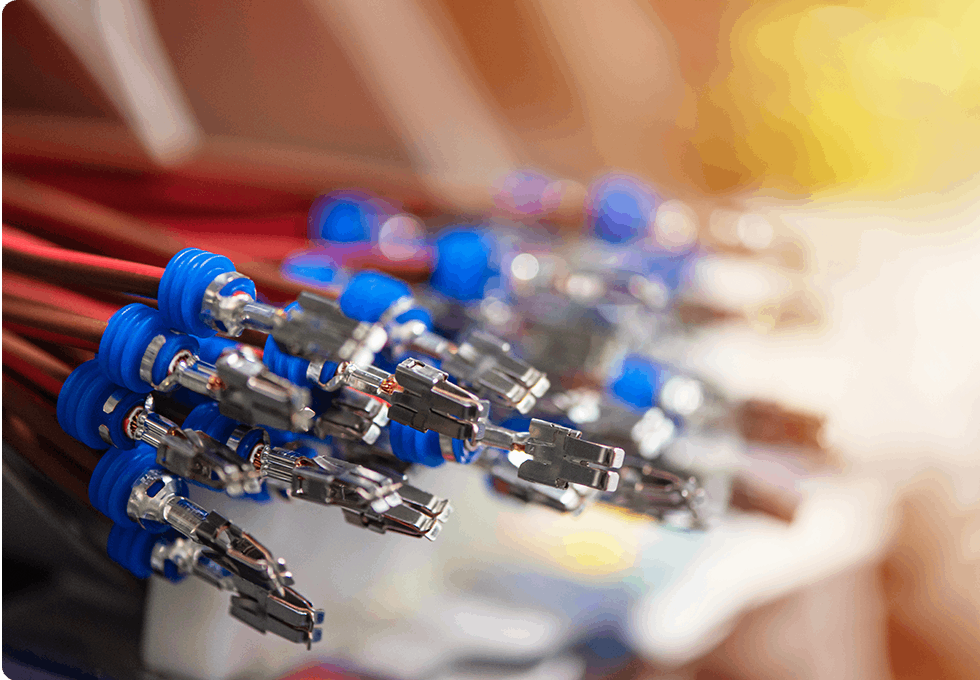 Unwavering Ethics and
Quality Workmanship

Pluma Construction ensures that planning, scheduling, budgeting and communication flow smoothly throughout the construction process by melding the architect's, engineer's and building department's needs coherently.