Partner with a Design-Build Contractor that has the experience to ensure that your casita or home addition is completed from the initial design to the finished product safely to code and with a commitment to quality. You'll realize the full potential of your home and achieve a space that adds onto your existing structure, fits your style, meets your need for expansion and enhances the overall flow of your home.
When looking to add a secluded space for entertaining, additional living space, or enhancing a pool area, adding a casita is a fitting solution. Adding on to your home can allow you the opportunity to really create a home that better meets your need for more space, whether due to a growing family, the need to care for an aging parent, or simply because the house was always a bit cramped and you'd like some more breathing room.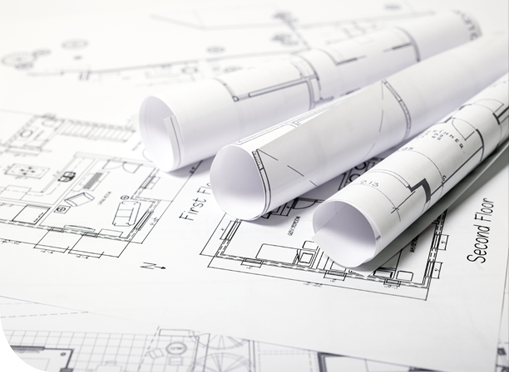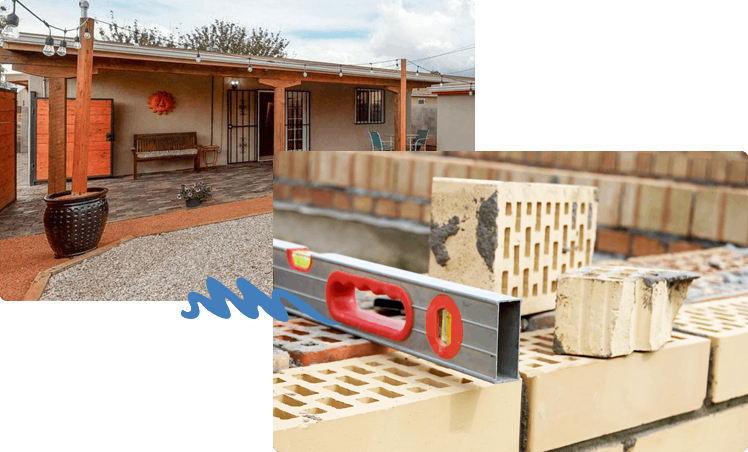 Additions can allow you to have that home office you've always wanted, create a large new family room, expand the kitchen, create an in-law suite, add a three-season room or sun porch, or almost anything else. And because you are building a brand-new structure, you have more flexibility to design the space and dimensions exactly the way you want.
Home additions typically involve design and construction of new foundations, expansion of electrical, plumbing and HVAC systems, as well as construction of new roofs. Home additions require specialized expertise in order to properly evaluate building code and zoning considerations. Our team of Design-Build specialists can help bring your visions for your custom-casita or home addition to life.
Unwavering Ethics and
Quality Workmanship

Pluma Construction ensures that planning, scheduling, budgeting and communication flow smoothly throughout the construction process by melding the architect's, engineer's and building department's needs coherently.