Serving Albuquerque, New Mexico
Partner with a Design-Build Contractor
Design-Build construction is a contracting method that is gaining popularity because it provides significant cost and time savings for owners. The traditional Design-Bid-Build process separates design and construction, where as Design-Build provides a single point of responsibility for an entire project.
Instead of the owner contracting separately with the architect and the contractor, Design-Build typically ties the architect contractually to the contractor. The contractor then enters into a Design-Build contract with the owner. The owner now has to deal with one entity, the Design-Build team, and not each one separately.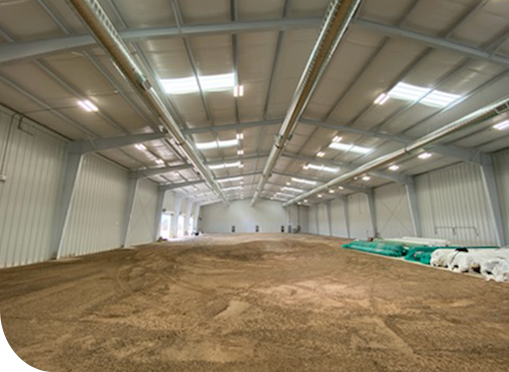 Eliminate the Stress of Construction
Design-Build enhances the opportunity for improved coordination between the designers and constructors, more efficient and constructible designs, economies of time and cost and a potentially greater overall team approach. Looking for a project delivery method where the design and construction are contracted by a single source? Look no further than Pluma Construction of New Mexico–a single source design-build firm.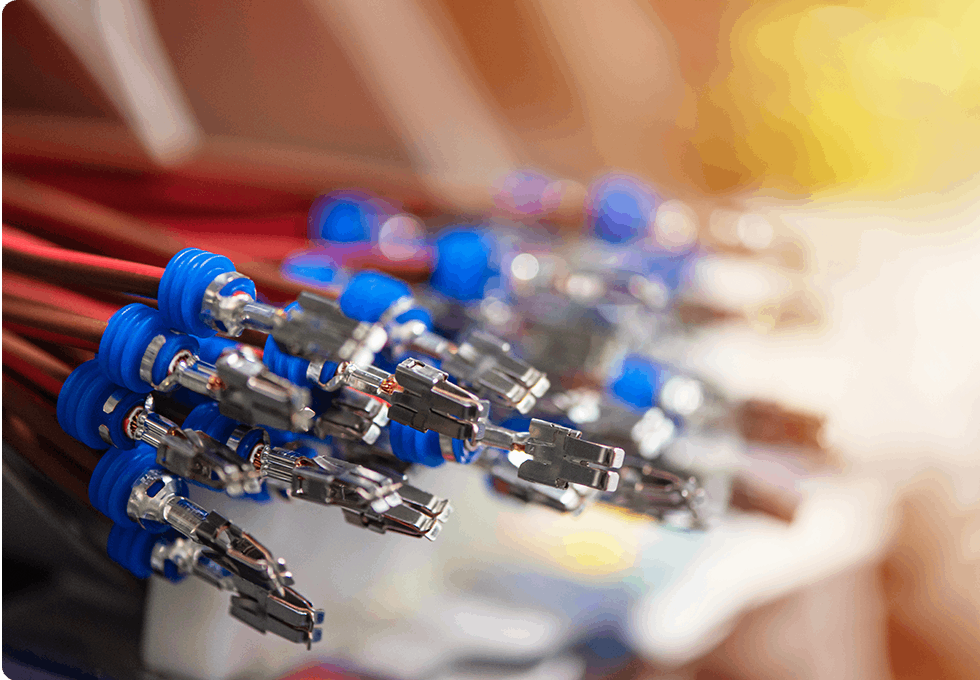 The Pluma Construction Process

Initial phone consultation. The remodeling process starts with a phone call to understand your goals and what type of work you are looking to have done to your home.

Walk-through consultation. A member or members of our staff will conduct a site visit and further discuss your goals and various ways to achieve your vision. This preliminary evaluation considers logistics and potential concerns with building code compliance and/or construction.

Conceptual design drawings and renderings. If it's determined that we are a good fit for the project, we will create design options with an emphasis on functional space planning.

Pre-construction planning. A formal construction agreement is signed and we begin several pre-construction tasks including final construction drawings, building permits, final fixture and finish selections, and site inspections with our skilled trade partners.

Construction. Our team will manage the entire project, working with those skilled in the trades necessary to execute the chosen design.

Project Completion. Upon completion, a member of our team will meet with you for a final walk-though to ensure that you are satisfied.
Unwavering Ethics and
Quality Workmanship

Pluma Construction ensures that planning, scheduling, budgeting and communication flow smoothly throughout the construction process by melding the architect's, engineer's and building department's needs coherently.