Kitchen Renovation: Bring Your Vision to Life
Pluma Construction is a specialist in kitchen remodeling, and we bring years of experience to every project. Let us transform your kitchen into the space you've always imagined.
For most homeowners, the kitchen is one of the busiest, most-used rooms in the home. It is also the room most likely to look dated, suffer from poor flow, feel too cramped and cluttered or simply be less user-friendly than it could be. When homeowners are considering a home renovation, the kitchen is often at the top of their list for updates.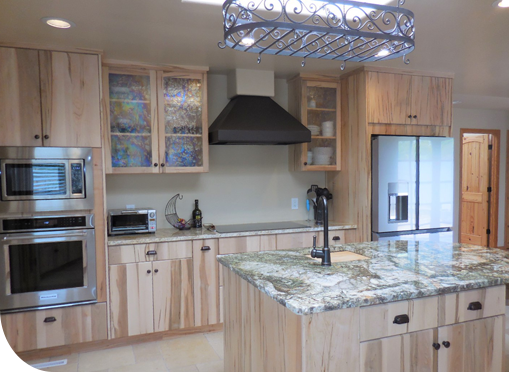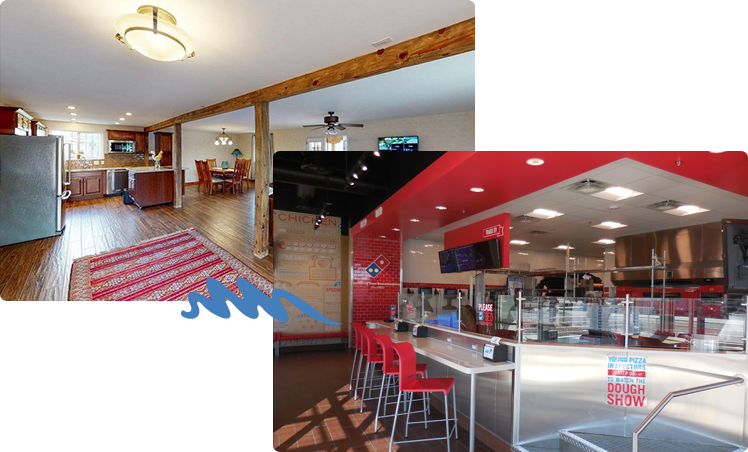 Many older kitchens weren't designed for the modern conveniences and amenities that today's homeowners desire, like plenty of counter space, a walk-in pantry, a kitchen island and large oven with a range hood. Adding these features to your kitchen often requires a remodel.
A well-designed kitchen makes cooking a pleasure, saves time on food preparation and clean-up, and improves the value of a property. We can completely remodel the space, rearranging the floor plan, removing walls and upgrading appliances, electrical, and plumbing fixtures. We can help integrate many popular features to modernize your kitchen and improve functionality while creating an aesthetic that is sure to enhance the value of your home.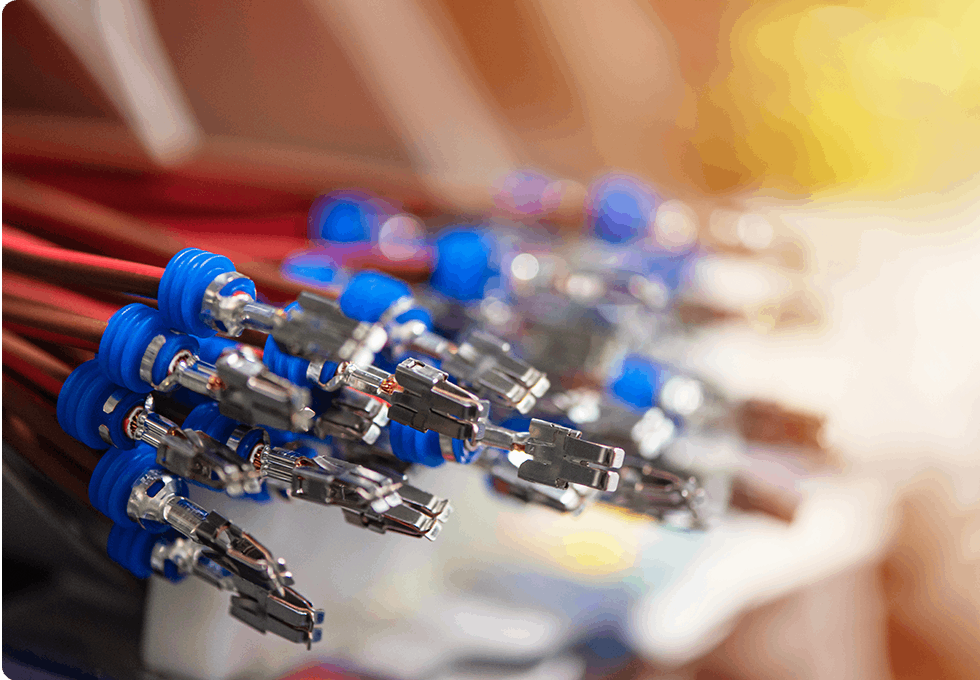 Unwavering Ethics and
Quality Workmanship

Pluma Construction ensures that planning, scheduling, budgeting and communication flow smoothly throughout the construction process by melding the architect's, engineer's and building department's needs coherently.