Experienced and Reliable Electrical Contractors
Pluma Construction's Electrical Contractors Division, provides commercial, industrial, and residential electrical construction and maintenance services. Pluma Construction's success comes from meeting the needs and expectations of customers and helping them complete their most challenging projects.
Pluma Construction can build or install any type of electrical system, large or small. We are committed to providing customers the most reliable electrical system for their needs. We are licensed, bonded and insured by the State of New Mexico and commit that all electrical projects are installed to exacting industry and code standards.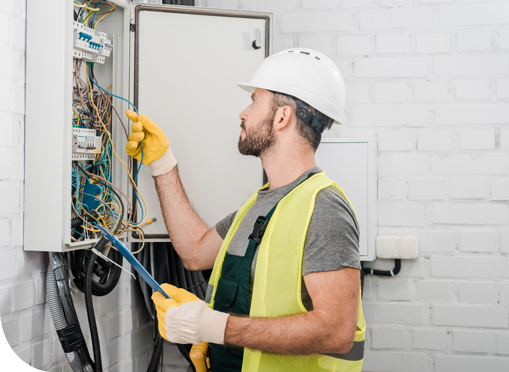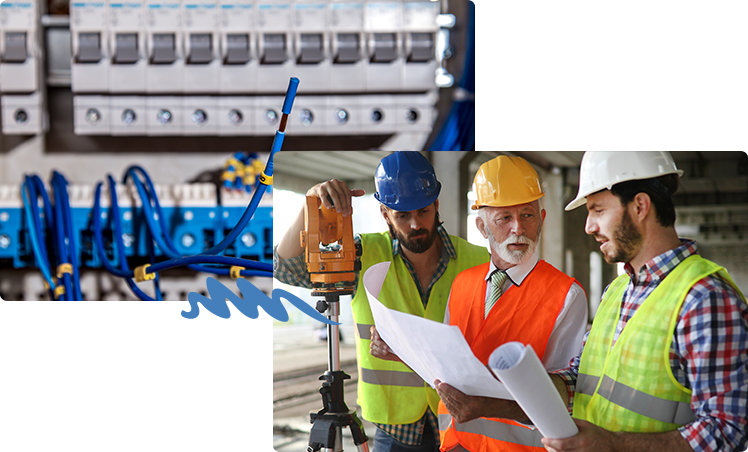 Pluma Construction leverages the Design-Build approach for all projects, including commercial electrical construction projects. Each project begins with a meeting between the owner, the general contractor, and the Pluma Construction project manager or engineer to develop the electrical construction drawings. An emphasis on planning ensures that there are fewer change orders and the project is finished ahead on schedule and results in satisfied customers.
Our Electrical Contracting Services
~ Commercial Electrical Services
~ Industrial Electrical Services
~ Residential Electrical Services
~ New Construction Electrical Services
~ Emergency Electrical Services
~ Photovoltaic / Solar Electrical Services
~ Retrofit Services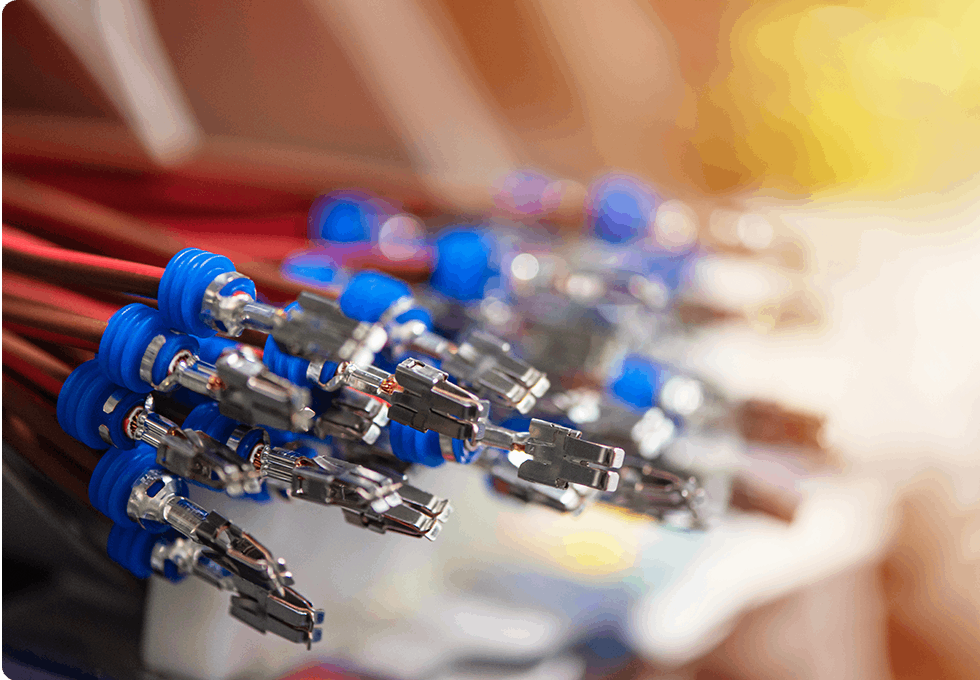 Unwavering Ethics and
Quality Workmanship

Pluma Construction ensures that planning, scheduling, budgeting and communication flow smoothly throughout the construction process by melding the architect's, engineer's and building department's needs coherently.