Let's Bring Your Vision to Life
As a federal and local contractor, Pluma Construction provides solutions for complex construction projects. 
Medical, school and office building construction requires a unique level of certification and understanding. Pluma's work with the Department of Energy, Sandia National Laboratories, Los Alamos National Laboratory, US Department of Veteran Affairs, US Government Services Administration, University of New Mexico, State of New Mexico is part of a seasoned portfolio of success of making what is proposed during the RFP or RFQ into reality… without surprises.
We invite you to view our portfolio of projects below and contact us if you're interested in a consultation.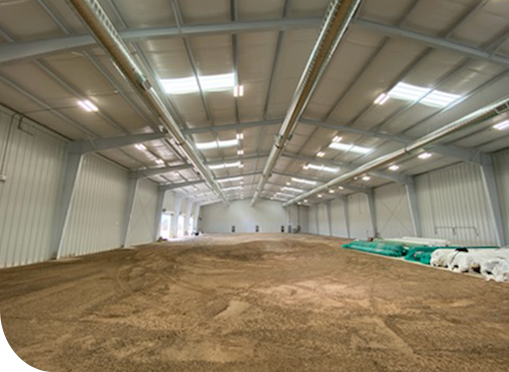 Unwavering Ethics and
Quality Workmanship

Pluma Construction ensures that planning, scheduling, budgeting and communication flow smoothly throughout the construction process by melding the architect's, engineer's and building department's needs coherently.