Experts In Managing Construction Projects
Pluma Construction's success in the construction projects we undertake is a result of a global construction management approach which relies on our cost estimating and CPM scheduling personnel and our commitment to a proactive Quality Assurance Program. Our primary responsibility is to ensure that our clients receive a final product constructed on time and within budget and that the final construction fully supports the stated needs and objectives of the owner.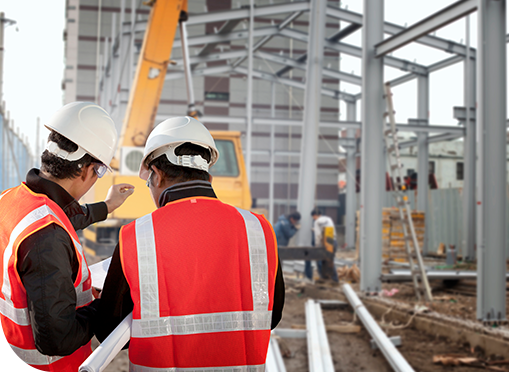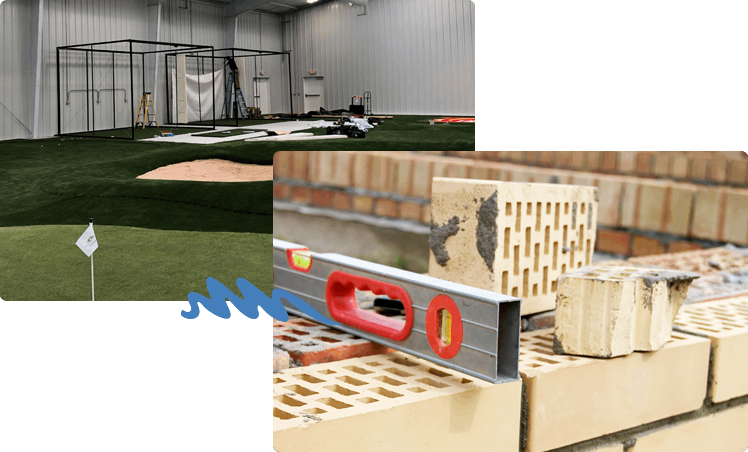 To this end Pluma Construction of New Mexico employs a systematic construction management process which uses various controls and procedures intended to allow the design consultant maximum creativity within the budgetary constraints and programmatic objectives. The climate during construction is one that creates a sense of purpose on the part of the contractor which ensures the commitment of the contractor's highest level of attention and resources.
We'll Ensure your Project is Successfully Completed
The most important service the Pluma Construction Manager (PCM) performs for Pluma Construction's clients during the construction process is to ensure that the construction is in full conformance with the contract documents. It is the PCM's specific responsibility to monitor every detail of the project. Safety is managed and monitored through a site-specific Safety Plan. Quality control is facilitated by a detailed, site-specific QA\QC plan. Schedules are managed via Pluma Consruction's custom project management software. Finally, conformance to standards and finishes are managed through monitoring the project specifications, a detailed submittal schedule, and close review of all submittals. All the above contribute to a project that is on time, on schedule, to specifications, and on budget.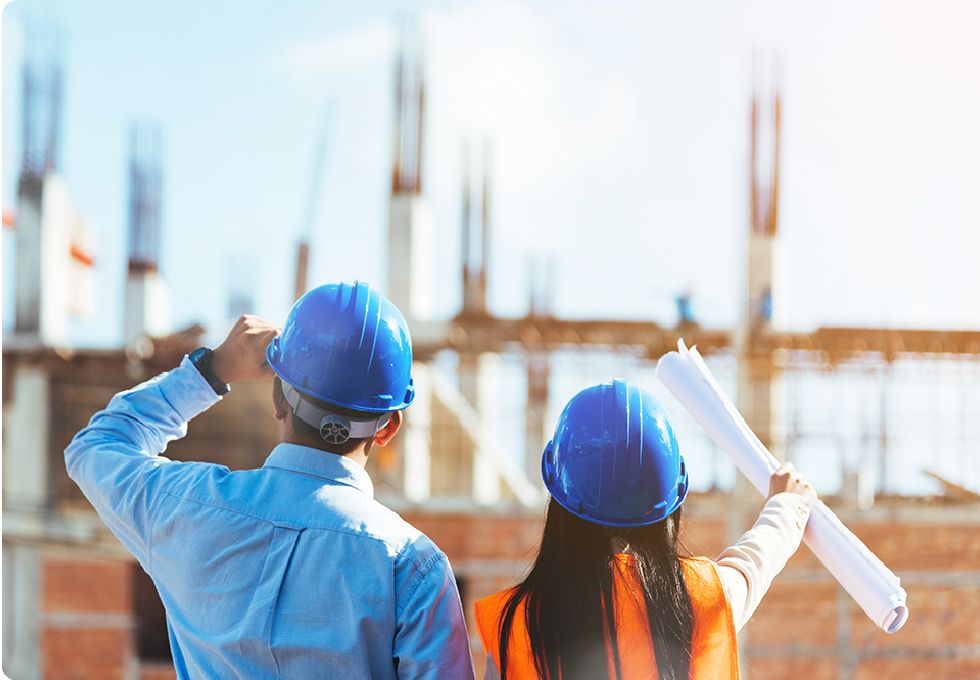 Unwavering Ethics and
Quality Workmanship

Pluma Construction ensures that planning, scheduling, budgeting and communication flow smoothly throughout the construction process by melding the architect's, engineer's and building department's needs coherently.