Residential & Commercial Stucco
Enhance the exterior of your home with stucco and take advantage of the practicality and versatility of the material. You can choose from a wide range of colors and textures that blend seamlessly into the New Mexico landscape. Stucco is perfectly suited to endure New Mexico's extreme climate. Stucco tolerates extreme weather, winds, and is naturally resistant to fire and insects making it an excellent material for your home's exterior.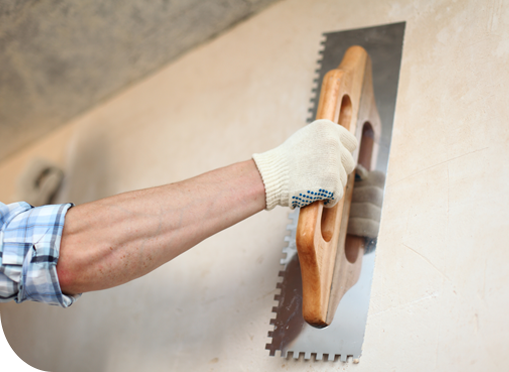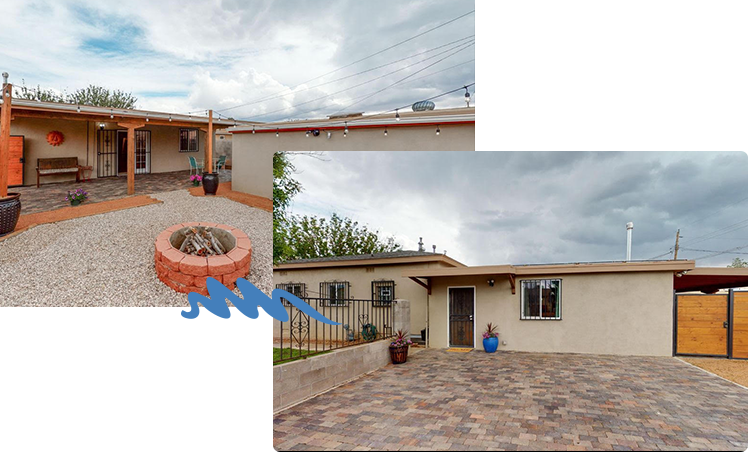 Using stucco to add decorative accents to your home's exterior can make it more visually pleasing while also increasing value and curb appeal. When you want to refresh your home's exterior, add character, decorative accents, or upgrade your weather-proofing, stucco is the perfect solution.
Pluma Construction has experts to help with the design and installation of stucco as external siding, to walls and ceilings. Pluma Construction is equipped with the years of experience that are essential to perfectly execute your vision. Stucco is most effective when installed properly which requires professionals with an in-depth knowledge of the material. Allow us to bring your vision for your home's new exterior to life.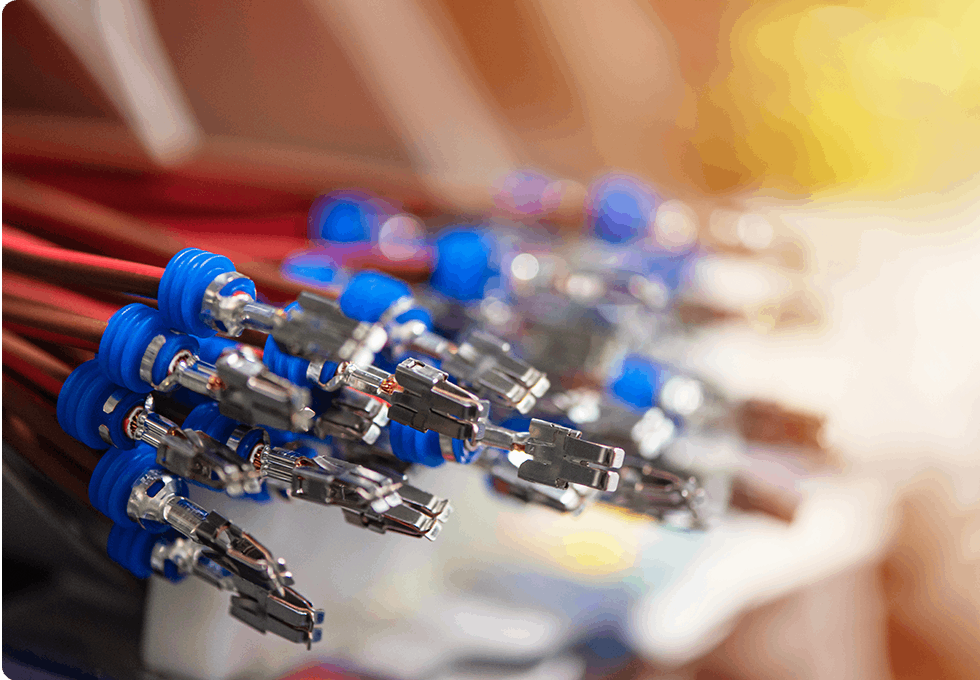 Unwavering Ethics and
Quality Workmanship

Pluma Construction ensures that planning, scheduling, budgeting and communication flow smoothly throughout the construction process by melding the architect's, engineer's and building department's needs coherently.