Bathroom Renovation: Create a Calming Space
A modern, inviting bathroom is a getaway from the worries of everyday life. This room of rest and rejuvenation should promote comfort, relaxation, be well-ventilated and easy to keep clean. Let us help you create the space you desire. Your bathrooms can and should be places to refresh, rejuvenate and even luxuriate. Unfortunately, for many homes which haven't seen a bathroom upgrade in many years, this can become one of the most unappealing rooms in the home.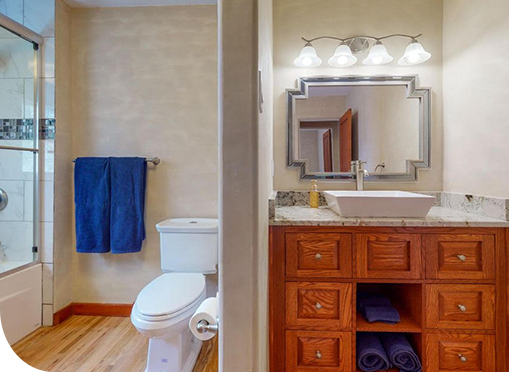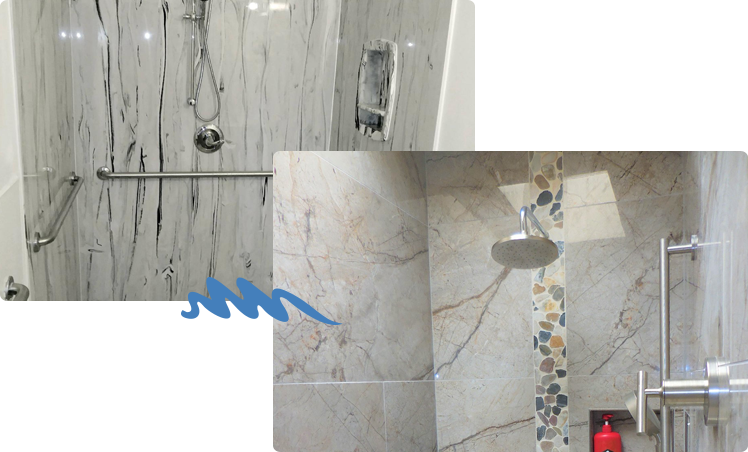 Older bathrooms often suffer from dampness due to poor ventilation and hard-to-clean surfaces which leads to a tendency for mold to develop. They can even be unsafe for older adults or those with mobility issues if there are overly slippery surfaces and a difficult-to-navigate bath or shower.
We can transform this necessity into a luxury by updating your space with the most modern amenities or performing a complete remodel. We specialize in full-scale bath remodel projects involving replacement of all fixtures and finishes. We can design and build your dream master bath retreat or help renovate your guest bathroom to improve its style and functionality.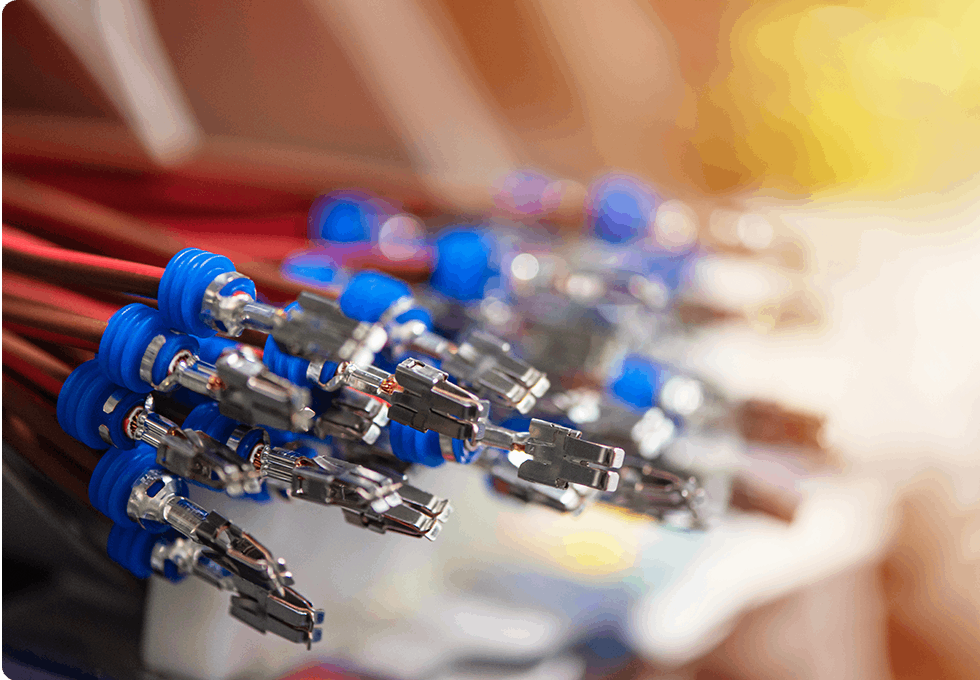 Unwavering Ethics and Quality Workmanship

Pluma Construction ensures that planning, scheduling, budgeting and communication flow smoothly throughout the construction process by melding the architect's, engineer's and building department's needs coherently.