The Holidays are over, now is the time to think about remodeling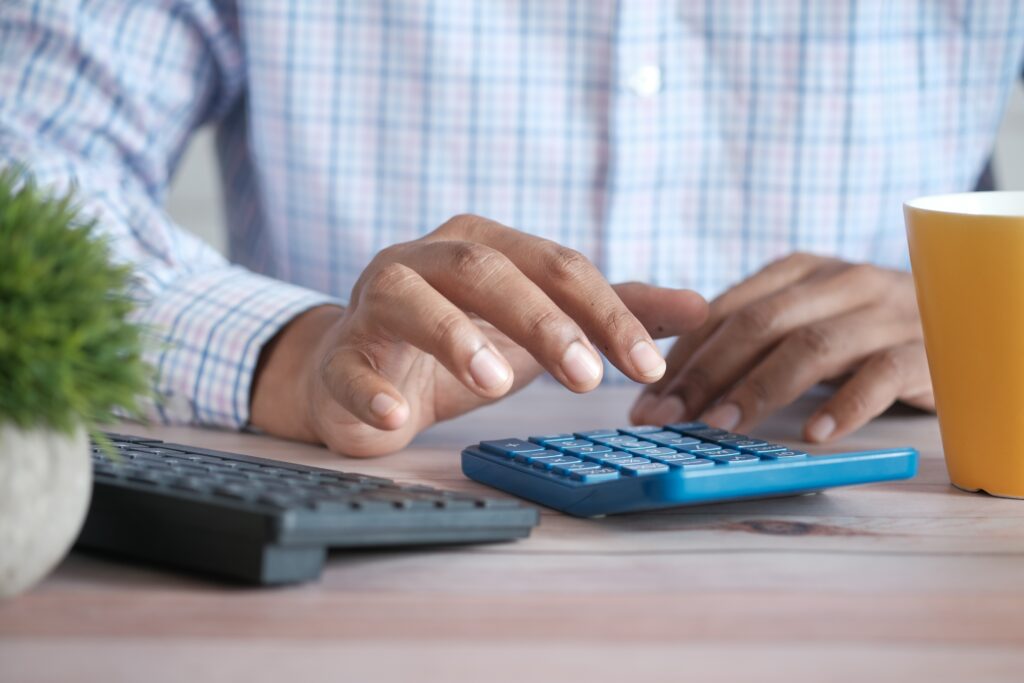 Budget is King
With both material and labor costs increasing, you must get as much as you can for every dollar you spend. Determine your budget before you do anything else. Your budget will determine what you can accomplish. Once you determine your budget, you can prioritize your needs and wants.
Now the fun begins! Watch your dreams come to life.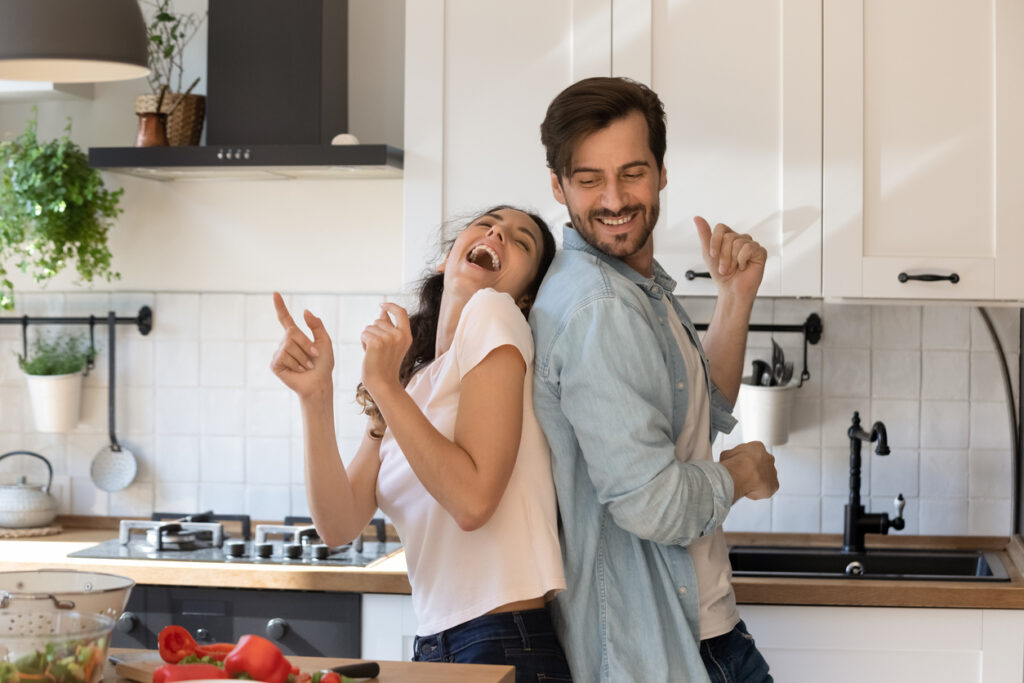 Remodeling a kitchen consists of 5 categories. I'll list these from largest to smallest.
Floor Plan. Will you need to move any walls? Will you tear down any walls? Will you keep the existing floor plan? Will you keep the existing space? Will you install an island? A word of caution when looking at your floor plan. Moving walls may or may not have structural implications, in which case you may want to get professional to help with this category. There are many good and affordable planners, draftsman, and architects that can help with this part.
Plumbing, Electrical, Mechanical. Will your new floor plan require you make changes to your plumbing, to your electrical lay out or electrical services, will you need updates to heating and cooling system?
Appliance Package. Will you get a new appliance package or keep your current appliances? Will you change only a few appliances?
Cabinets. This is a big one. Will you get custom cabinets? Off the shelf cabinets? What is the lead time for the cabinets?
Finishes. Flooring, paint, backsplash, countertops, tile work. What is your color palette? Do you want granite, quartz, cement, Corian, or some other type of countertop? What kind of flooring do you want, LVT, tile, hardwood?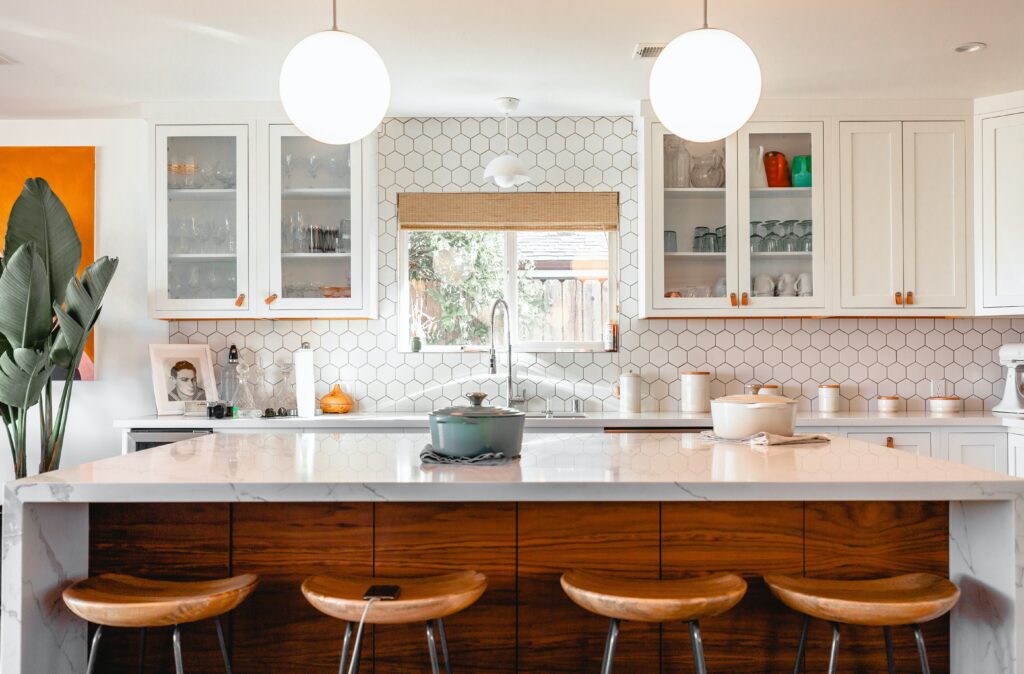 We recommend you do some homework
There are many sites online that can help you price your project. One we recommend is www.homewyse.com. You can price out pretty much any home construction project you want on Homewyse. Additionally, you can localize the cost based on your zip code. Homewyse keeps its database current. www.homewyse.com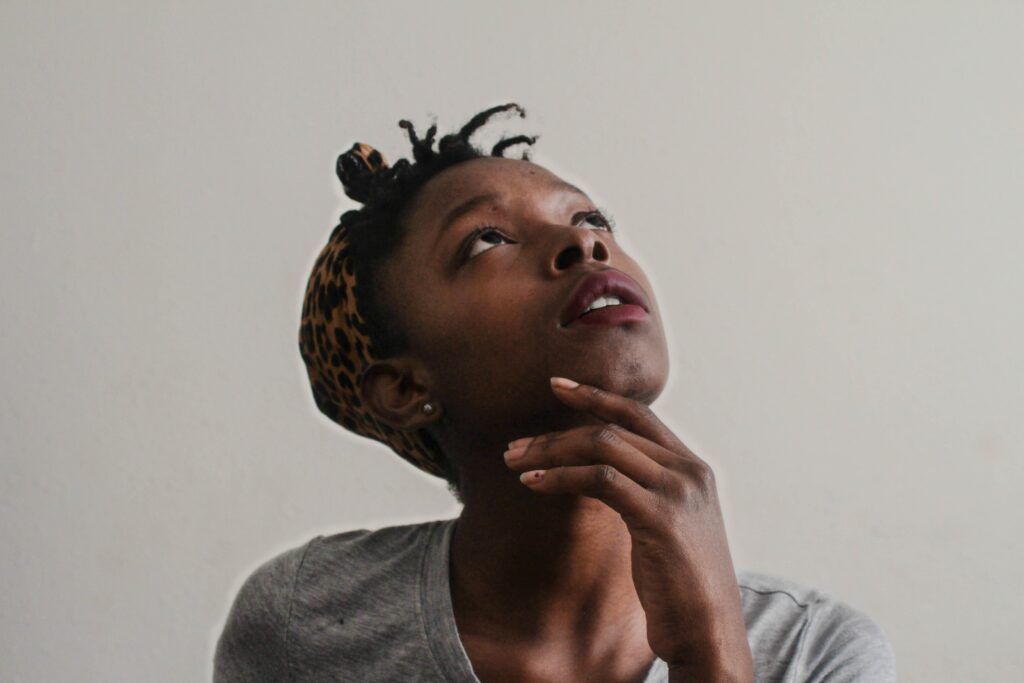 Using a Contractor
If you're going to use a contractor, expect them to markup materials around 15%. The contractor is not taking advantage of you. There is a cost in manpower, transportation, storage, and overhead involved with picking up materials, and the contractor needs to be reimbursed for those costs. Keep this in mind while pricing your project.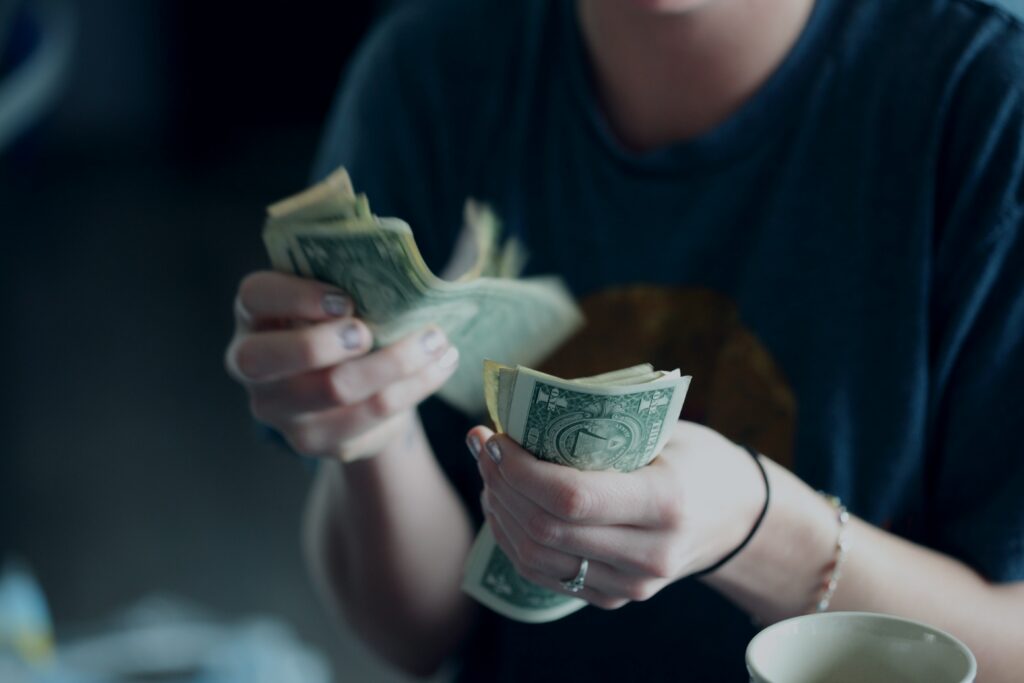 Feel free to contact Pluma Construction to schedule a free site visit to discuss your project
Once your project is priced, you are ready to go out to bid and hire a contractor. I can't guarantee your budget is 100% accurate. My experience is that most customers tend to underestimate the construction costs. However, suppose you've followed the above process. In that case, you'll know exactly what you want regarding the design, appliances, what adjustments are required for plumbing, electrical, and mechanical, what your appliance package will look like, what your cabinets will look like, and what your finishes are will be. You'll have some idea of what the project will cost, and you'll be better prepared to talk to, work with, and negotiate your project with a contractor.
Chris is a licensed real estate broker and contractor with over 15 years of experience in real estate and construction. He is the owner of Pluma Construction. Chris holds a B.S in Economics from the United States Military Academy at West Point and an MBA from Boston University.